Providing Basic Education ?
Education is both the means as well as the end to a better life: the means because it empowers an individual to earn his/her livelihood and the end because it increases one's awareness on a range of issues – from healthcare to appropriate social behavior to understanding one's rights – and in the process help him/her evolve as a better citizen.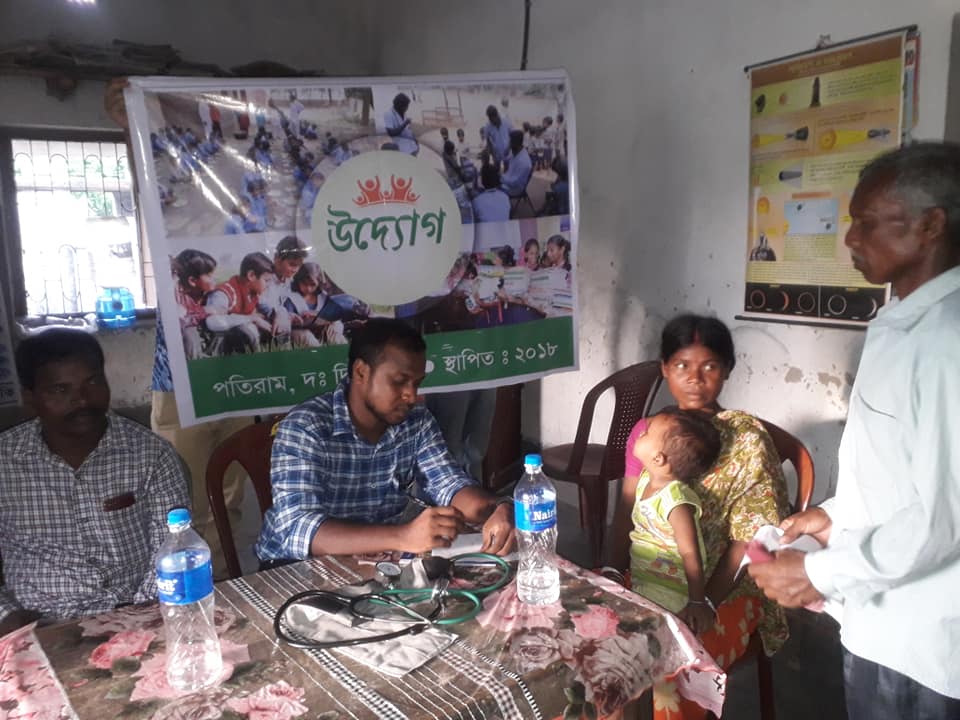 The aim of the camps are to spread awareness and to provide information regarding diet, exercise and weight control. A team of doctors conducted the camp which included General Physical examination, Blood Pressure check-up, BMI check-up, Dental Check-up, Eye Check-up, Blood Sugar check-up, Haemoglobin Check-up. Necessary medical advice and precautionary measures were given to the students. The Key Objective Behind Organizing Such Medical Camps Free of Cost Is Creation of Health awareness among poorer section of the society in society.
Providing Nutritious Foods To The Children
Food provides us energy to promote and maintain tissue growth, and to regulate body processes. Nutritious food is cornerstone of health. Therefore, food should supply necessary nutrients in sufficient amounts to meet the body's needs. Nutrition is related to improved infant, child and maternal health, stronger immune system to fight diseases, safer pregnancy and childbirth, lower risk of non-communicable diseases (such as diabetes, stroke and cardiovascular disease) and longevity.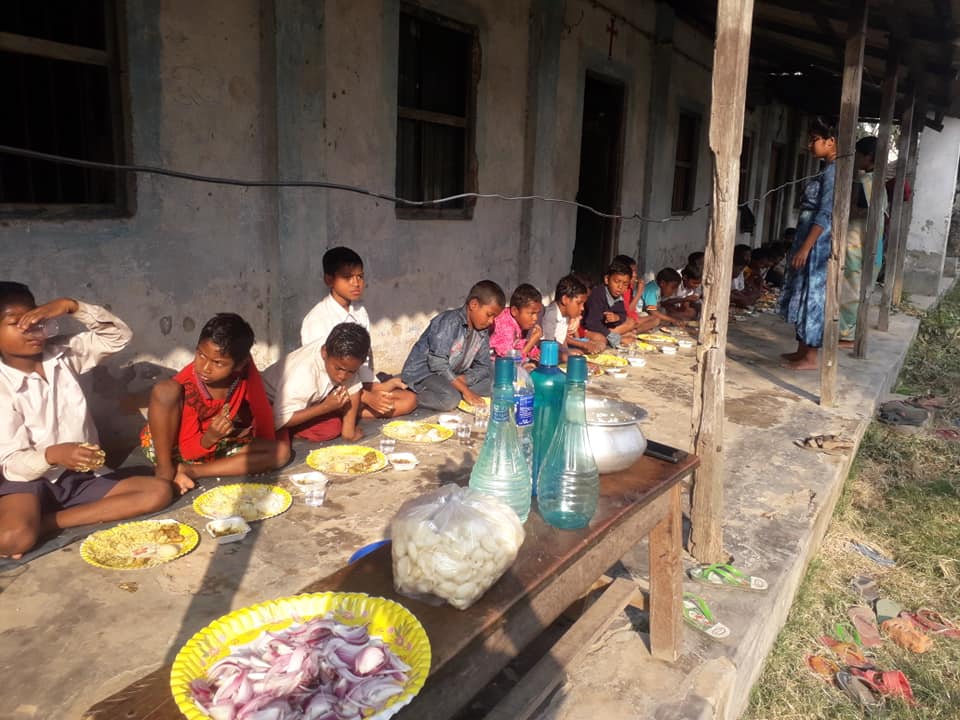 Food & Treatment For Street Animals
Other Social & Cultural Activities